Here we present some of the three best Quranic reciters in the world. Listening to top Quran recitation helps kids to improve their own recitation. Some times kids are making mistakes in their recitation so merely listening to good Quran recitation helps them improve with less time.
Listening to Quran recitation is equally best for students doing Quran Memorization (Hifz) course as this helps in their daily revision.
We will inshallah be adding more Quranic reciters.
Alternate Options
Online Quran recitation websites
You can also check these online Quran recitation websites which provide a comprehensive list of Quran reciters:
Pen Readers
With the advancement of technology we now have digital devices. You can try different digital Quran pen readers to supplement Quran reading. This allows your kids to read and listen to Quran without going online.
Online Courses Offered
1 – Quran Reading With Tajweed
Starts at Age 5+
Begins with Noorani Qaida followed by Quran
Learn basics of tajweed
Learn basic Islamic knowledge
Memorize Surahs, Islamic dua, Hadiths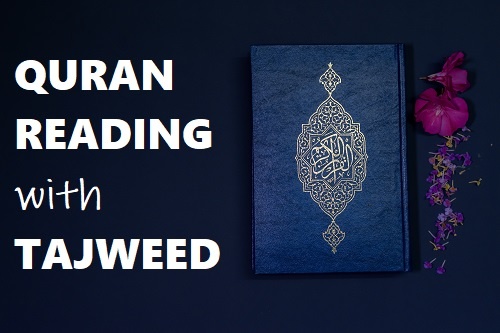 2- Quran Translation
Starts at Age 8+
Learn Quranic translation
Arabic vocabulary building
Understand meanings of Arabic words
Learn benefits of a surah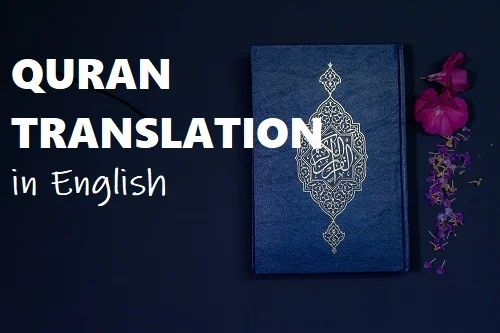 3 – Quran Memorization (Hifz)
Starts at Age 7+
Pre-requisite Course: Quran reading with Tajweed
Class duration: 1 hour, 6 days per week (minimum)
Hifz Completion in 2 or 3 years
Regular revision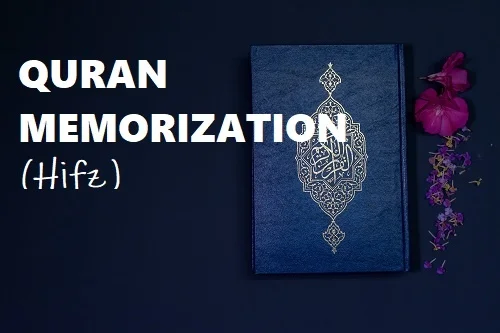 Let us help you improve your Quranic Recitation