'Learn Quran Kids' also provides an online version of free Noorani Qaida.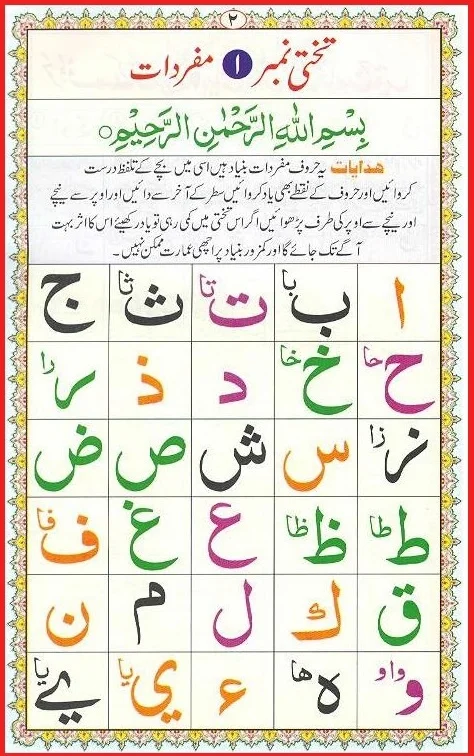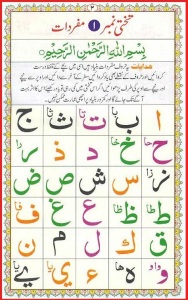 This is one of the most popular qaida in the sub-continent. It has been around for years. It is the recommended way to start learning Quran. The older version was in black white. It is a color which allows better readability of the alphabets. This also develops a better understanding of Tajweed. 

Noorani Qaida Offline
Want to read it offline? Click to download below.
Why is it used for teaching
There the many reasons to choose it, some of these are:
Provides a good understanding of all the tajweed rules

Rules are grouped in small sections which are easy to grasp

Is colorful which makes it quick to understand

Small in size hence quick to revise
Online Noorani Qaida



Enroll for a FREE Noorani Qaida class!