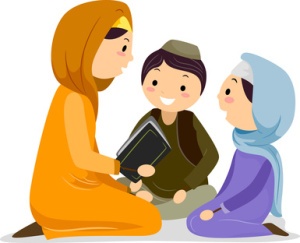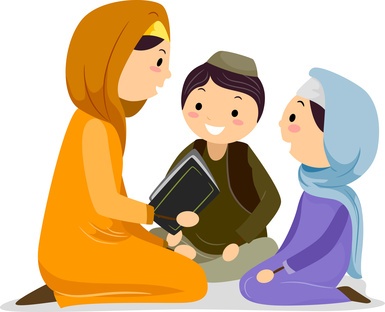 At Learn Quran Kids we have dedicated female Quran teachers for you and your kids. In general it is good to assign a female teacher for female students. We have experienced that female Quran teachers are best for:
One of the main reasons female teacher helps is because kids are generally impatient. They don't focus at start. They like to have fun hence sitting for 30 minutes becomes very difficult for them. Females have more patience and hence are able to handle such students better.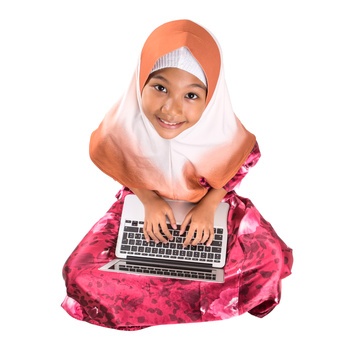 For girls and ladies, female teachers are best because of the following:
Girls and ladies feel more comfortable with female teachers

There are no hijab related concerns

They can communicate better and understand each other's psyche

Scheduling classes is lot easier among the same gender
Expert Female Quran Teachers
Some of the salient features of our teachers are:
Our female Quran teachers are experts in the subject matter related to
Tajweed rules
.
When we schedule a trial class the same female Quran teacher then teaches you or your kid.

They speak English, Arabic, Urdu and Hindi.

Our teachers teach kid in all parts of the world specially USA, UK, Canada, UAE and Australia.

Our female Quran teachers are either Hafiza (memorized Quran) or have a tajweed certificate.

If required, we also provide native Arabic speaking female Quran teacher.
See our blog on how online Quran classes for females help Quran classes for females.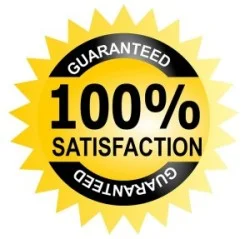 Benefits of online female Quran teachers
No body needs to come to your home nor you need an escort

You study from the peaceful and secure environment of your home

Schedule with another female Quran teacher if you want to switch

This avoids Hijab related issues as only females can see you

Even if you are a bit sick, you can still take online classes

Use the latest technologies to communicate and share the lessons
Enroll free to Start Reading Quran