Unlike others, our fee structure is designed to cater all walks of life:
– Standard Subscription
– Reduced 
– Free
Standard Subscriptions
For residents in developed countries 
– Australia   North America  Europe
– South America   Middle East   Russia   China
– South East Asia (Malaysia, Indonesia, Singapore, Japan etc)
Reduced Subscriptions
For residents in:
Pakistan India Bangladesh, Africa etc


Note
Reduced subscription is only applicable if you are a resident of a 3rd world country AND you can't afford our Standard Subscription fee.
If you can't afford our Standard or Reduced fee then we provide totally free sessions. This will be a group session of 4-5 students.
Why our Tajweed Course is unique?
In addition to the basic of Quran reading with tajweed we also train on:
Memorize – 20 Surahs, 10 Islamic Dua & Hadiths, Six Kalimas
Learn – Offering prayers, knowledge of Quran & Sunnah
 We also have Big Discounts for you!!
10% –  For three members of your family
20% – For Four or more members of your family
20% – If you refer & they join
50% – For elders above 50 yrs


All of your payments are done securely using any of the following payment options including Visa, MasterCard, American Express, PayPal, Discover, JCB, Debit Card. To save time, our payment gateway will automatically charge the monthly fee giving you peace of mind. You can cancel at any time and payment will stop. Alternatively you can also pay using Western Union or direct bank transfer.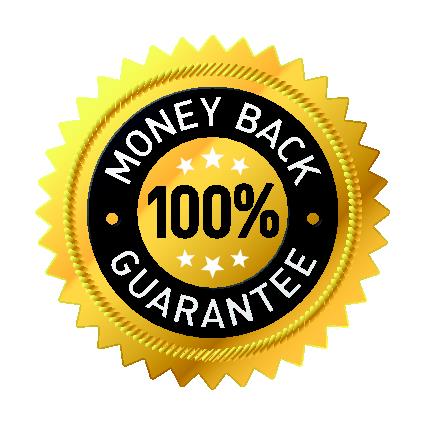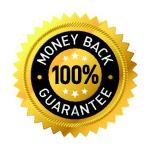 Alhamdolillah, we are confident about our quality Quran education service therefore we give you a complete 30 days money back guarantee!! You can claim it if you are not happy with our service. Click here for more details.
Why is your fee lower than others online Quran services?
We don't have a huge running expense.

All of our teachers teach from their own home so there is no travelling cost incurred to them.

We try to ensure that people from all walks of life can afford the fee.

If you still need a big discount, just let us know and we will try to manage it.
Which plan should I choose, when is the payment due and how can I pay?
You can pay securely using debit / credit cards or pay pal.

You can choose from 3 days, 5 days and 6 days plan. We recommend 5 days for the best learning experience.

Payments needs to be paid in advanced.

If you are already a student then payment is due at the start of each month cycle. e.g. If you paid on 10th of a month then the next fee is automatically deducted on the next 10th

For more see our FAQ pages.