Learning the process of enrollment, participating in classes and payments can be daunting for you and your kids. Learning this process will help you ease any anxiety you may have. Here we explain how online Quran classes works in 7 steps:
1 – Sign up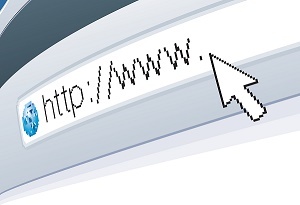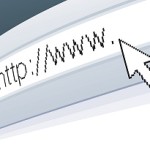 First up, start by signing up online for a 3 day free trial. This requires you to provide your personal information like email, Skype id, country, time etc. Email is need to communicate for your class schedule and other matters. Skype id is needed conduct the class. Country and time guides us on your time zone. See our privacy policy to know why we need all this information. Once we have this information, we move to the next step to schedule the class. If Skype doesn't work in your country then we can use Gotomeeting or Zoom for the online Quran sessions.
---
2 – Online Quran classes schedule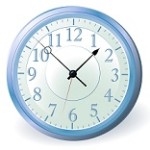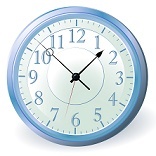 Once you have signed up, a member of institute will engage you via email or Skype. We check your preferences for either male for female Quran tutor. The class timing is re-confirmed. Scheduling can take a day. For the class, ensure that you have a good quality internet with mic and head set. See our blog to know more details.
---
3 – Conduct Quran Class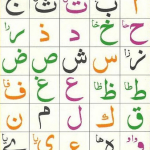 Once schedule is confirmed, our Quran tutor then starts the 3 days free trial Quran class at the agreed time. This is done by the tutor sharing his/her computer screen. This ensures that the student doesn't need to download or open any file hence focusing on the topic being guided. If the kid already knows some tajweed then the tutor will start by assessing the student's tajweed concepts. The tutor will also identify mistakes to the kids right away. If not the tutor will start from the basic; Noorani Qaida. See our blog on avoid top 5 issues during live Quran class.
---
4 – Repeat class for 3 days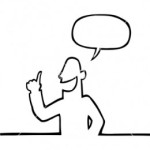 We conduct the online Quran classes for 3 days at the agreed time. The tutor will proceed with more topics from either the Noorani Qaida or Quran. If for some reason you cannot take class the next day then inform the tutor. We are flexible in class timings so feel free to speak.
---
5 – Class Review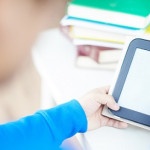 Once the trial period is over, we will engage parents to give a feedback. Quality matters at Learn Quran Kids. Feedback helps us assess the performance of the teacher. This also helps us assess the over online Quran class experience.
---
6 – Choose a Plan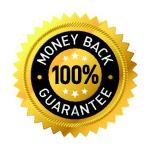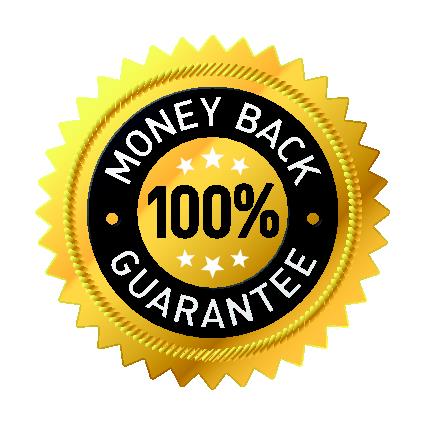 Once you have decided to take regular classes, our administration will guide you to choose a subscription plan. You can also get discounts as per our standard rules. Our subscription plans defines the type of Quran course you want to opt. This includes Online Quran Reading, Online Quran Translation, Online Quran Memorization etc. You can also choose from 3, 5, or 6 days per week class. See our subscription plan.

---
7 – Fee Payment

Payment is requested as regular classes start. Payment is charged in advance with in a week or so. Payments can be done automatically (recurring) or manual. Different payments options are available like debit, credit cards or PayPal. Our fee section explains this. We use an internationally acclaimed company called 2checkout as our payment gateway. During the first 30 days, we'll refund your full fee if you are not satisfied with our performance. This is explained in Money Back Guarantee. You can also get partial refunds. At the end of the course, the institute will give you a certificate of completion for the course.
You might be trying online Quran learning option for the first time. You might already taking classes but not happy with the performance and hence want to switch. In either cases we have identified some important topics for your to review. Kindly see some of our blogs below. This will further improve your understanding of the concept and set your expectations.
---