It's the foremost duty of parents to make some necessary arrangements to teach Quran to children. As far as the conventional modes are concerned, people were used to send their kids to Masjid's or Madrissah's in their vicinity where a Qari (Tutor) taught them reading and memorizing the Quran. But nowadays this trend is replacing with Online Quran classes. This is as people, where a masjid is not near by, started considering it more reliable, efficient and convenient mode of teaching to their kids.
---
Benefit of Learning Quran
The Prophet (ﷺ) said, "Such a person as recites the Qur'an and masters it by heart, will be with the noble righteous scribes (in Heaven). And such a person exerts himself to learn the Qur'an by heart, and recites it with great difficulty, will have a double reward.
(Sahi Bukhari)
---
Trend of online Quran Classes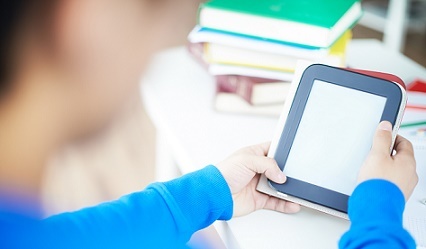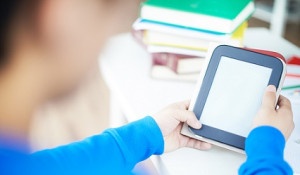 Arranging a well trained and qualified Quran Tutor for your kids is a big hassle that gets doubled due to distance as well. In this modern time, Online Quran classes are been offered through several virtual institutes that minimize your efforts but enhance the learning of your kids in a dynamic manner without wasting much time.
---
Issued faced in start during Online Quran Classes
Following are the different types of troubles faced at start in Online Quran classes that may affect your child learning. Generally these issues fade away after a week or two of online Quran classes.
In the virtual mode of learning, the

probabilities to get socialize

with your tutor or peer is low at start. In this socializing, instructor can teach the children several tutorials to pronoun an Arabic word appropriately which may not be appropriately presented in online mode. This can be easily improve in an online setup by encouraging kids right from the start.




---

During the

Online Quran classes,

the level of interaction with tutor and kids is comparatively low that may affect the

focus of children towards their lesson

. For smaller kids this can be improved by turning on the video camera in supervision.




---

Presenting physically in front of tutor enhances the learning efficiency of kids, as in online mode, tutor cannot predict the expressions and mood of learners more appropriately. In physical setting, Quran tutor can change the teaching methodology according to the learning capacity of a student.


---

While learning Quran, cost is also a factor that can be treated as an issue. As online classes for learning Quran are

more expensive than the traditional method where Quran classes may offer free of cost for the pleasure of Allah SWT. This is generally covered by providing Free Quran Classes for the deserving as done by Learn Quran Kids

institute.




---

Several virtual institutes usually don't posses

required contemporary tools

for

Online Quran classes that may affect the quality of voice or video. There is a huge possibility that technical issues leads to miss-communication between tutor and learner. This can be avoided by investing in good quality mic, head phones and internet.

---
Contact Us
We would like to listen your suggestions and concerns.
Do write to us using our contact us web page so that we can serve your needs better.
Get a 3 days 'Free Trial' with No Obligations!