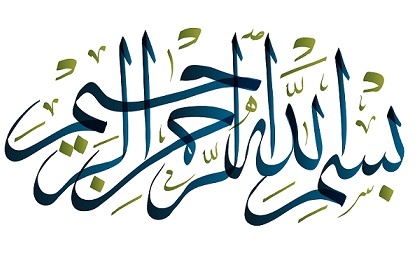 The blessed month of Ramadan has started and we are in the first ashra – Alhamdolillah. What we generally see is that during the months adults fast while the kids just pass their time as they use to. Here are the few things to watch out and certain activities you can get your kids to perform during this month. This means that when they hit the age to start fasting they will follow these good habits while watching out for bad ones. As we hear the saying 'Rome was not built in a day' similarly good habits don't develop right away as well.
Praying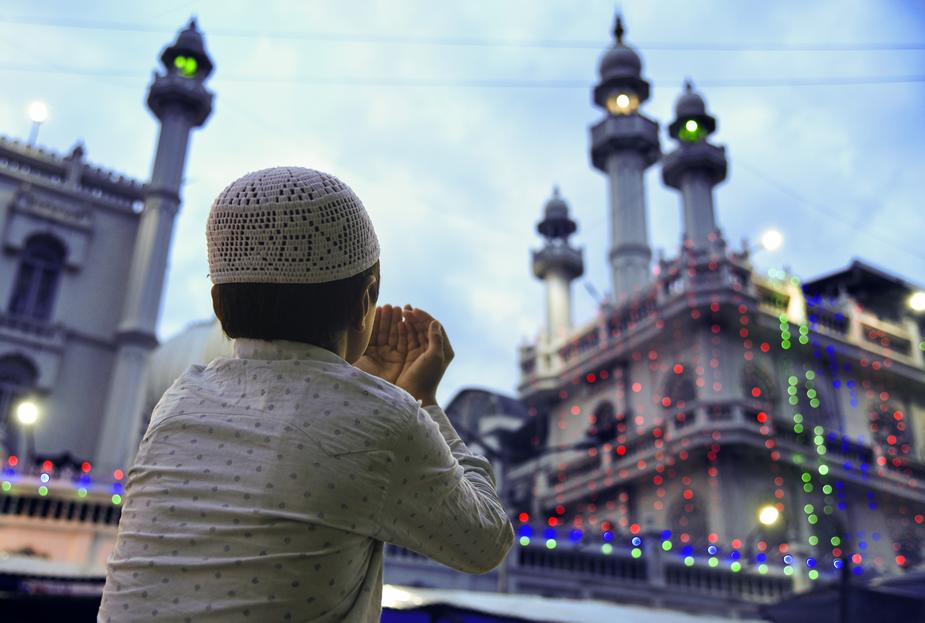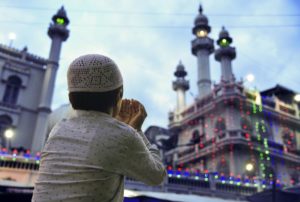 Get your kids to pray with you specially if they haven't started offering it. Take them with you to the masjid. Get them to accompany you in the Taraweeh. As an incentive buy them their favorite ice cream on the way home, this will reduce the friction and makes them happy. If possible also take them to any Islamic awareness session. Ask them questions about what their learnt during the session. You don't need to be too pushy. With the passage of time kids will adapt and react better to your questions. They will also start seeing what you are expecting. Encourage them and tell them what the overall benefits they will get in this world or here after if they do these good deeds.
Giving Sadqa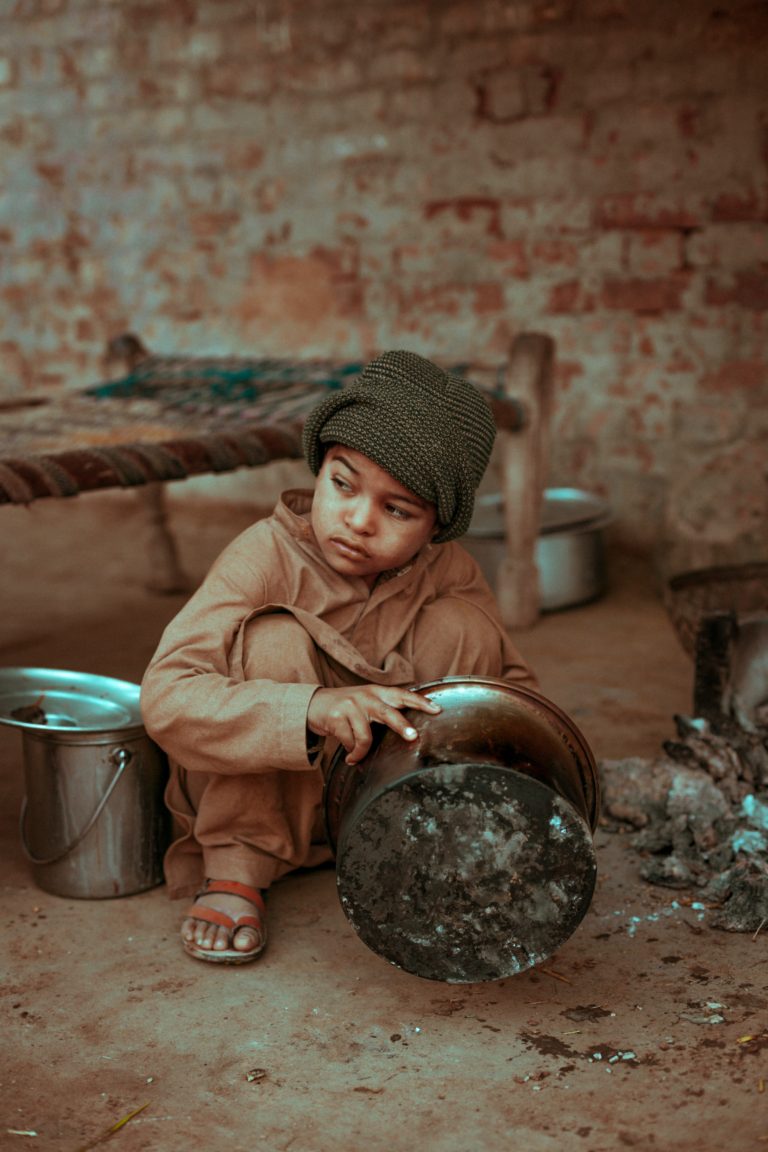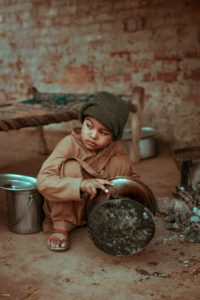 Get your kids to give Sadqa to the needy. This could be in the form of money or help. Normally Muslims calculate their Zakat during the month of Ramadan as any good deed has more benefit during this month so giving saqda becomes easy. Doing so will inculcate in your kids a habit of helping others. This will also help them appreciate what ALLAH has given to them.
Open the Fast together
Even if your kids are small enough get them to sit together before the time when you are about to open your fast. Kids learn more when they see parent perform them selves. This will help them to memorise certain duas, praying right before opening the fast and the etiquette.
Celebrate the First Fast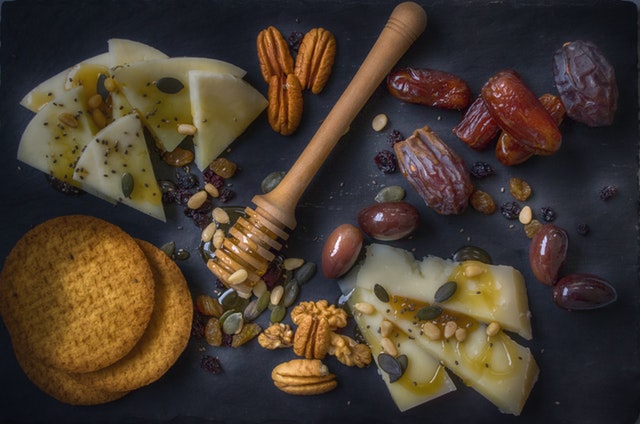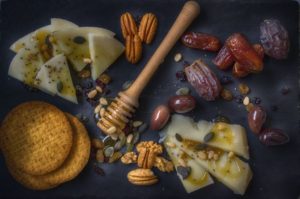 Kids are excited if you offer them what they like such as toys and food items like ice creams, chocolates etc. First make it easy for the kid to get into fasting. Don't be pushy. Plan it well like get them to fast while they are off from school hence is easy for them to relax more. Get your family to celebrate this by getting others to join you to open the fast. Prepare food which they really like and enjoy. Give them some sort of gifts the day when kids are fasting. Remember, this is just to make it easy to start and to remove any fears they have. It will be just a matter of time when they will be fasting without you telling them. Again keep telling them the benefits of fasting. How it helps spiritually and physically. Start with a single fast and the next year add few more. Younger kids will see and easily follow what elder kids are going through. Celebrating will help you enjoy the milestone your kid has achieved.
Read/Listen to Quranic recitation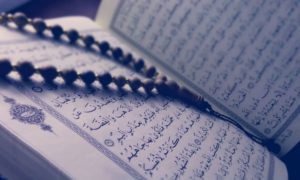 Get Kids to recite you portions of Quran more often during this month. Tell them that the Quran was revealed in this month hence this month is a special one. Tell them what they will get if they read Quran.
Lay-lat-ul-Qadr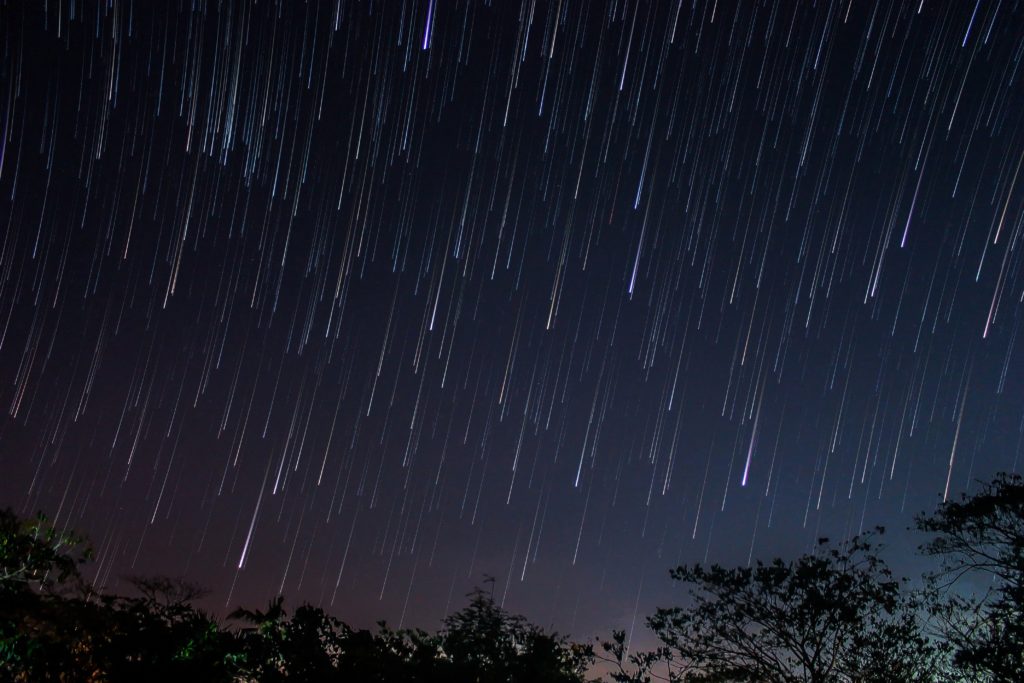 Get your kids to be awake for a while you are praying specially in the last 10 days of Ramadan. Tell them about what Lay-lat-ul-Qadr is. What happens in this night. Get them to also memorise Surat-UL-Qadr if they haven't yet memorised.
إِنَّا أَنزَلْنَاهُ فِي لَيْلَةِ الْقَدْرِ ﴿١﴾ وَمَا أَدْرَاكَ مَا لَيْلَةُ الْقَدْرِ ﴿٢﴾ لَيْلَةُ الْقَدْرِ خَيْرٌ مِّنْ أَلْفِ شَهْرٍ ﴿٣﴾ تَنَزَّلُ الْمَلَائِكَةُ وَالرُّوحُ فِيهَا بِإِذْنِ رَبِّهِم مِّن كُلِّ أَمْرٍ ﴿٤﴾ سَلَامٌ هِيَ حَتَّىٰ مَطْلَعِ الْفَجْرِ ﴿٥
Indeed, We sent the Qur'an down during the Night of Decree. (1) And what can make you know what is the Night of Decree? (2) The Night of Decree is better than a thousand months. (3) The angels and the Spirit descend therein by permission of their Lord for every matter. (4) Peace it is until the emergence of dawn.
Things not to be done during Ramadan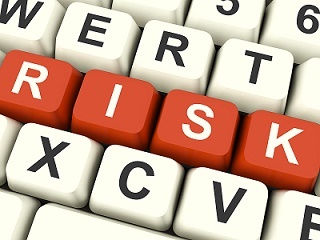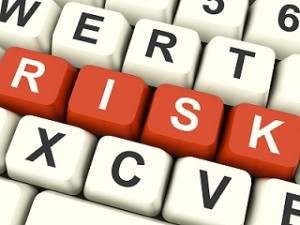 Tell your kids what is not permissible in general but specially in the month of Ramadan like:
Watching TV/Movies/Shows/Video Games etc.
Listening to Music
Spending time in stuff which has no worldly or spiritual gains
Spending time on social apps
Wasting time