'Learn Quran Kids', provides Online classes of Quran for Kids specially for Kids in USA, UK, Australia and Canada. The idea is to use the power of internet and computer to take online Quran teaching to the next level!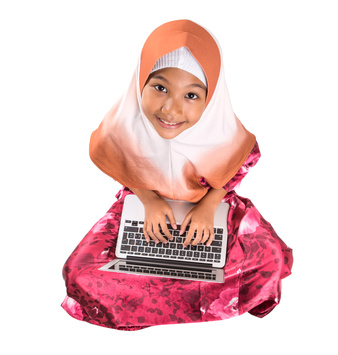 How are classes of Quran conducted?
– Classes are conducted over the internet.
– We use latest communication technologies like Skype etc.
– Children come online at the schedule time.
– Our teacher greets the student.
– We start with the online Noorani Qaida.
– After Noorani Qaida's completion an online Quran is used.
– Both the Noorani Qaida and Quran is available online.
– Noorani Qaida and Quran is also available for offline reading.
– Online Quran classes for kids can be re-scheduled if required.
– Mistakes of students are informed right away.
---
What is required for the Online Quran classes for Kids?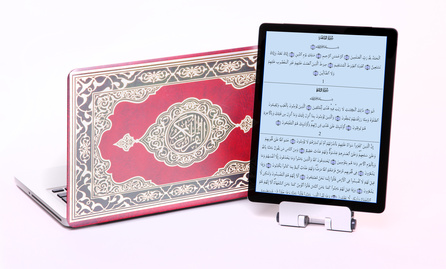 All you need is a:
– Computer
– Mic
– Internet (DSL/Broadband)
– Skype
---
What to avoid before the Online Quran Classes?
Ensure the following:
– Your computer/laptop is working fine.
– Have an antivirus software to avoid malfunctioning.
– Your computer built in or external mic is working.
– Head phones are working fine.
– Use the built in feature of Skype to test your headphones.
– If external headphone is giving problems use the built in head phone.
– You are using the latest version of Skype. Download from here.
– Internet speed is sufficient.
– No heavy downloads are running in the background.
– If heavy download is running, then stop them during the class.
– As a best practice, don't install unknown software like games, free utilities.
– Free software mostly have viruses or malwares so avoid them at all cost.
– If nothing works, engage your parent or some one elder to help you.
– If the class couldn't be conducted then inform 'Learn Quran Kids' via email.
– We will try our best to re-schedule your classes or cover in the next class.
---
Contact Us
We would like to listen your suggestions and concerns.
Do write to us using our contact us web page so that we can serve your needs better.
---
Why 'Learn Quran Kids'
At 'Learn Kids Quran', we get your kids to read in the right pronunciation & rules. You can rest assured that your kids are reading and learning Quran in the correct way. Plus you get a full 30 days money back guarantee!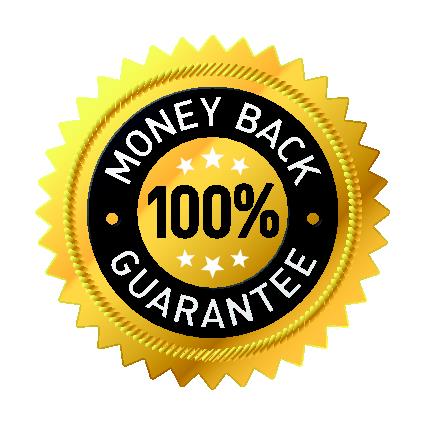 Even if after 30 days of using our online teaching service you are not satisfied for any reason just let us know and we will refund your full fee. 
Get a 3 days 'Free Trial' with No Obligations!